I have always wanted to play the piano because all of my family play music.
Playing the piano could be the best thing to happen to me. I always see my
cousin playing the piano and I always say to myself that I want to do that too.The piano might look easy but I know it is hard to learn.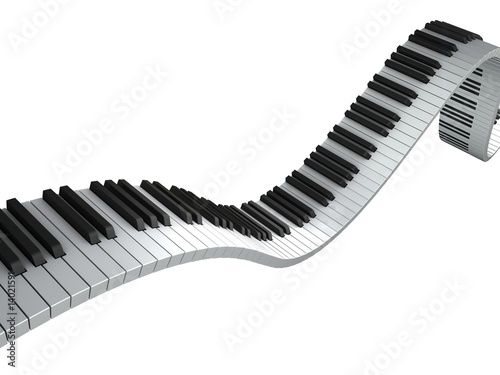 If I have the chance to learn it, I will take it and play beautiful music at home.